Why Choose OpenCart?
admin

OpenCart is a complete online store software and was made exactly to help businesses selling online. It is easy to manage your e-commerce shop, through the most simple to use, yet powerful, admin dashboard you may find out there. You don't have to be a software expert to manage your store.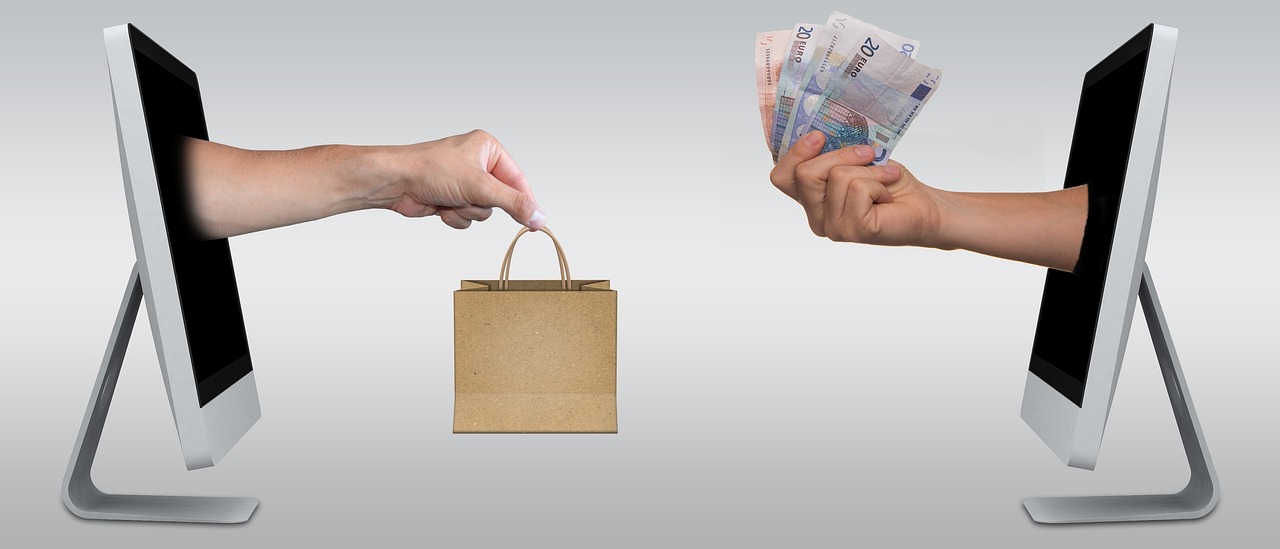 In contrast to other ecommerce platforms, it is completely free to use, as it is an Open Source platform. You can start selling online paying only the cost of a domain and a web host. No monthly subscription, no fee for every sale, nothing.
With OpenCart you have full access to the source code and the database, as it belongs to you (self-hosted), nothing is hidden.
By default OpenCart already includes for free some of the most important features:
Unlimited products. In fact "Unlimited Everything". In OpenCart there is no limit on how many products you want to sell or how many customers you want to serve.
Mobile friendly design.
Integration with Paypal payments and other payment gateways.
Discount coupons and gift vouchers.
Special prices (i.e. different prices for wholesale customers or simply special prices for retail sales).
Powerful multi store functionality. You can have multiple online stores that you manage from a single admin dashboard.
SEO urls. OpenCart is SEO friendly by default.
Multi-language and multi-currency features.
Many built-in reports.
When it comes to extending your OpenCart store and you cannot code yourself, you will find the development cost really competitive compared to other ecommerce platforms. Extensions in the official marketplace starting from 20$ and you will find a very big collection of free extensions. 3rd party themes are also available and the collection is really big, from free themes to paid themes.
Find out how to easily install OpenCart on your web server.
Do you need help with OpenCart? In KOKU SCRIPTS we are experts in OpenCart development as we develop exclusively on OpenCart projects since 2012. Get in touch.